Suppliers
The Artisan serves homemade dishes made from local ingredients, all sourced from within 200 km of Prague, guaranteeing a unique variety and freshness of taste. Chef David Rejhon took inspiration from classic Czech cuisine when creating a menu designed to be modern and accessible, all underlined by the taste of selected regional wines from family wineries.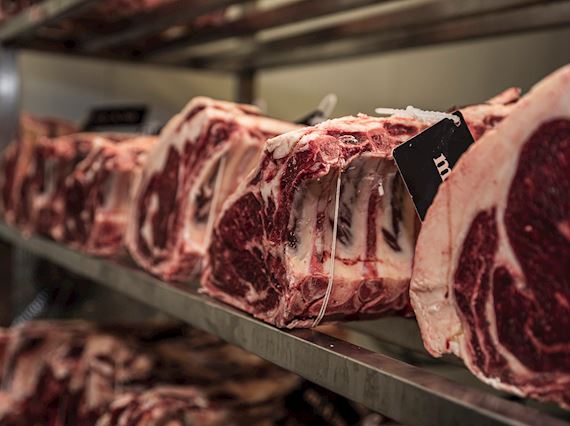 Amaso
Leading Czech beef producers A-MASO live by the motto "we know everything about our meat". This knowledge begins with the careful selection of cattle from certified breeders, involves the subsequent careful supervision of feeding and nurturing, and ends with the preparation of meat for the kitchen. They guarantee that our chefs only receive meat of the finest quality.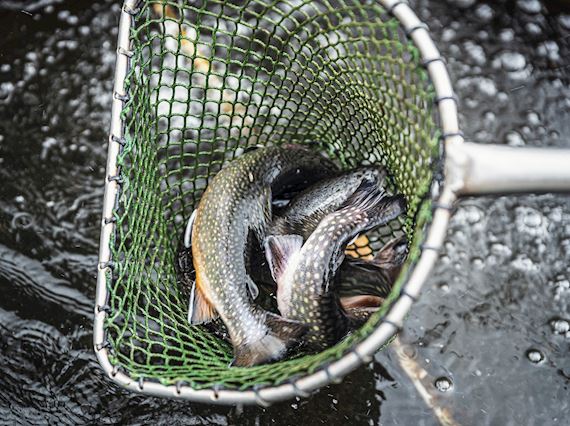 Kalenda's Fish Farm
Our fish comes from a well-known family farm based in Dolní Chabry, a small village just outside Prague. Designed and crafted based on years of experience, the farm uses a unique system of outdoor fish ponds fed by a natural spring. In this environment, fish can swim freely and can be kept for any length of time, meaning they always arrive absolutely fresh to our kitchen.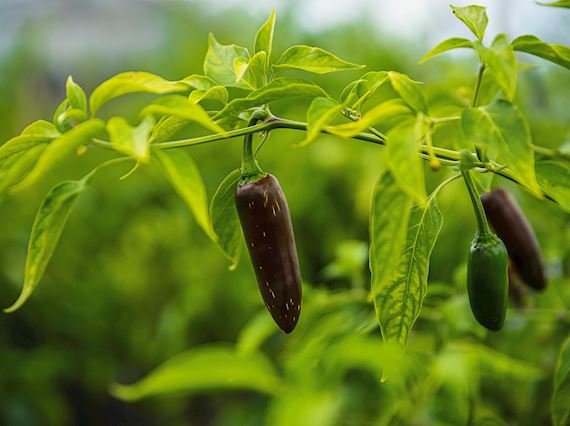 Sun Farm Vykáň
Respected farmer Stanislav Hecht is known for his natural approach to farming, taking advantage of the fertile soil of the Bohemian lowlands around the Elbe River. Using traditional methods and organic-only fertilisers, he grows dozens of types of peppers and tomatoes, as well as some rather unique varieties of vegetables, fruits and herbs.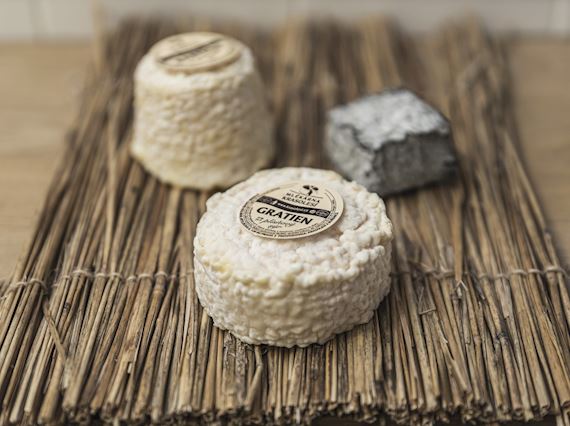 Krasolesí Farm
The Krasolesí Farm specializes in breeding Anglo-Nubian goats and turns their fresh goat's milk into delicious cheeses. These cheeses do not retain the smell of goat's milk, and give our dishes a unique taste. The farm tries to keep the breeding process as natural as possible, meaning the herd has year-round access to an open-air enclosure. The goats are mostly fed hay, supplemented during the season by grazing and freshly-mown grass.
Wineries
Salabka Winery
The Salabka vineyard is located on the eastern bank of the Vltava River. Its vines grow on the southwest-facing slope between Troja & Bohnice, close to the famous Botanical gardens. Thanks to their perfect orientation for maximum sunlight and optimal soil conditions, vines flourish here. Salabka is the largest vineyard in Prague producing top quality wine.
Kutná Hora Winery
This family winery was founded in 2002 by Mr. Stanislav Rudolfský. His son Lukáš took over the business in 2005. Together, they started to cultivate vines in areas around Kutná Hora, historic town dating back to the 12th century. The winery encompasses more than 80 hectares of land, making it the second largest winery in Bohemia. They are renowned for their Pinot Noirs, introduced into the Czech Republic by Emperor Charles IV and an enduring favourite today.
Obelisk Winery
The Obelisk Winery follows the legacy of our ancestors. It makes use of the advanced wine-making style of the aristocratic Liechtenstein family, who were closely connected with the Moravian town of Valtice. They are known for producing top quality white wines with a spicy acidity and great maturation potential.