The Artisan Bar & Corner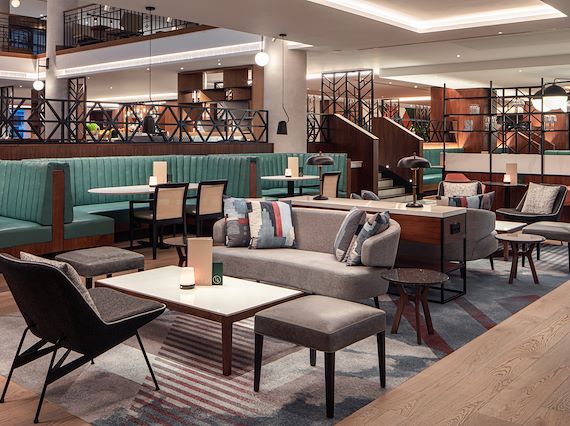 The Artisan Bar
The warm, convivial ambience and delicious food menus are backed up with an amazing regional and international boutique wine menu.

We offer wine by the glass or carafe from boutique regional producers.

On top of the fantastic beer and wine, we offer homemade lemonades infused with fresh herbs, artisanal coffees, unique teas and perfectly crafted simple cocktails.
Live music every Thursday evening.
16:00 - 01:00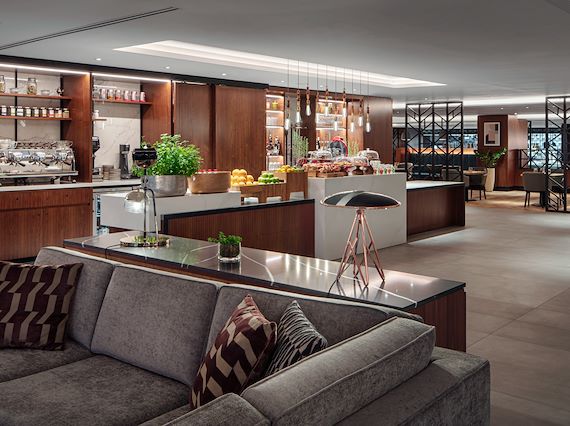 The Artisan Corner
The Artisan Corner focuses on crafted coffee, own specialties of hot beverages and modern interpretation of traditional pastries and snacks.

In the morning we offer artisanal coffee, unique teas, freshly squeezed juices, homemade pastries or you can try something from our breakfast menu.

In the afternoon we offer sandwiches, healthy salads or homemade desserts.
07:00 - 19:00